A couple weeks ago, I was with Sarah, Lyndsey, & Rachel. The topic of music came up and we all started talking about bands the other ones have never heard. Except Sarah because Sarah loves the Backstreet Boys and everyone knows them. Anyways, music is a huge part of my life. Maybe even more so than fashion. There. I said it. It's true. There are so many bands that mean the world to me and I'd love to share them with you. Just in case you've been living under a rock or only listening to Backstreet like Sarah (just kidding).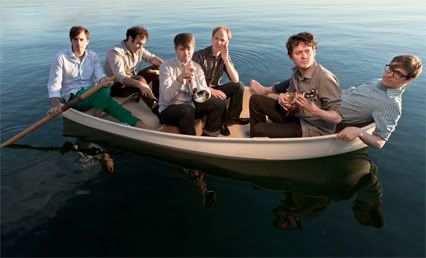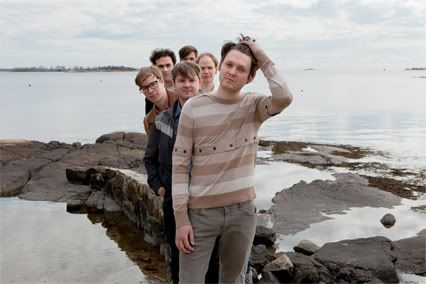 Today, I bring you Beruit. Beirut is the strangest most beautiful thing I've ever heard and I'm seeing them tonight for the very FIRST time in Cleveland. Judging from their live videos and their eclectic sound, I'm in for a real treat.

Zach Condon, is a New Mexico native who dropped out of college in 2006 to focus on his career. Which is when he produced his debut Gulag Orkestar. It's a mixture of old-world strangeness and European nostalgia sprinkled with Balkan organ pumps, trumpets, and other non-traditional instruments. His voice is like nothing I've heard before and I mean that in the best possible way.

Here are a few of my favorite songs.