It's been a very interesting year in blogging. When I started this blog way back in April with Anna, I had no real knowledge of fashion blogging other than I liked clothes, photography and blogging. I've learned a lot, met amazing people, and watched my style (as well as my hair length/color) evolve. It's also interesting to see the shift of quality in photography. When I started I was using a basic dSLR and now I'm using a rather fancy dSLR.

I'm incredibly thankful that all of my readers have stuck around with the whole original name change and then the quitting and the entire new blog. It's been interesting, but I hope the new year is a million times better on this here blog.

While it hasn't been a full year yet, I'm very close and I'm going to take a look back at my favorite outfits of 2011.

The very first blog post: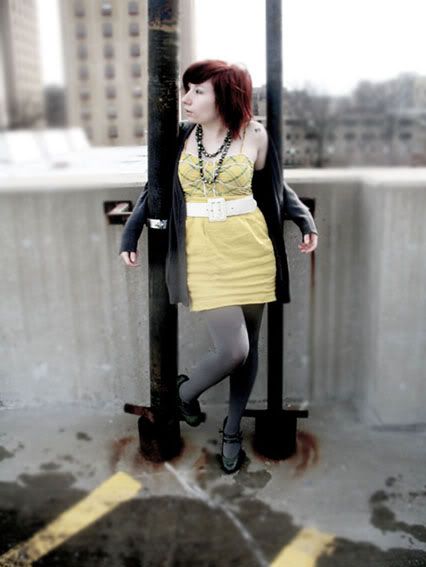 Click the photos to see the full original posts.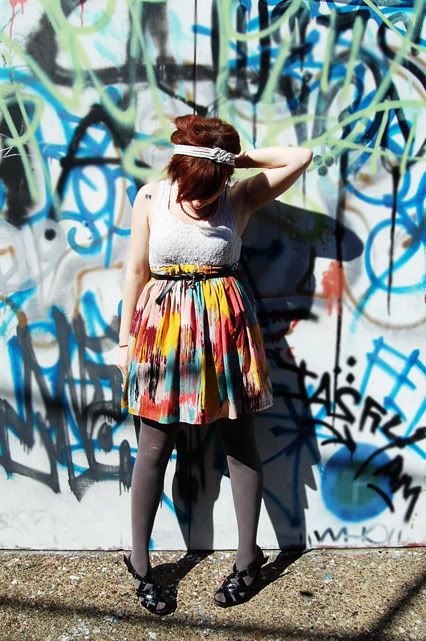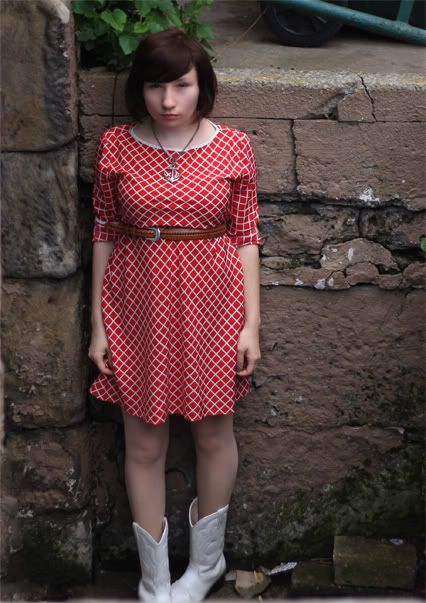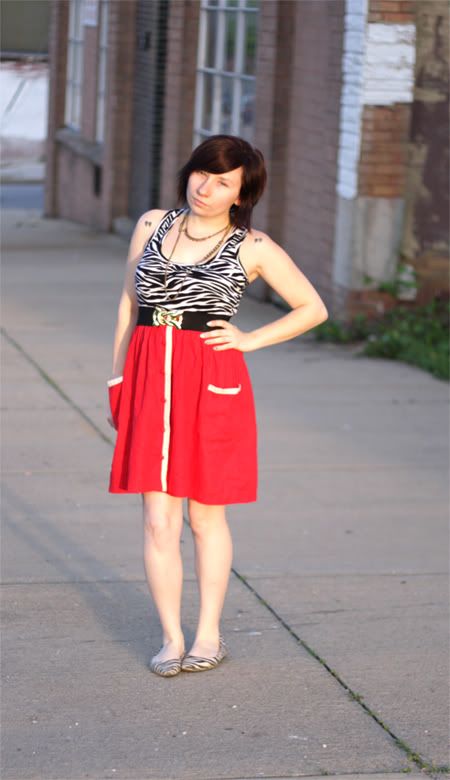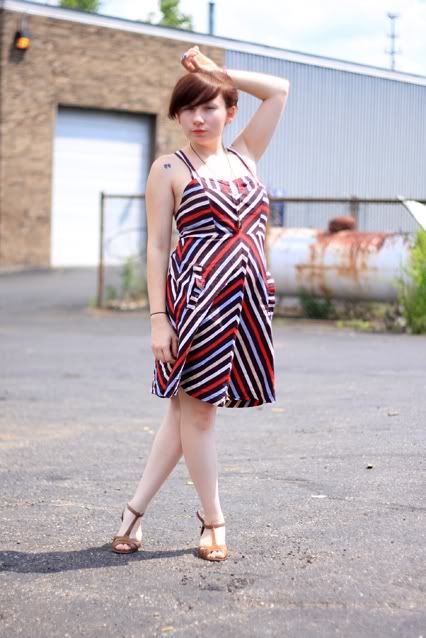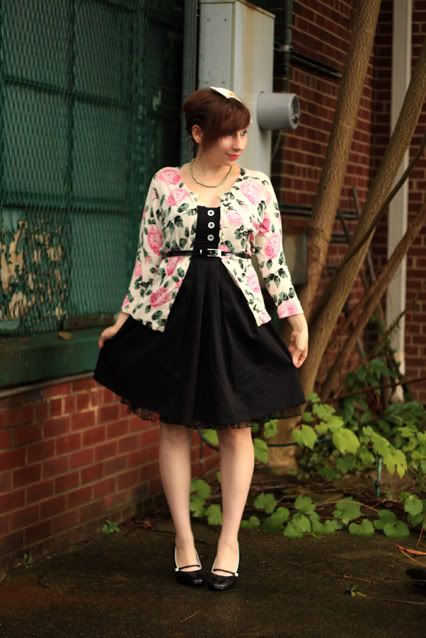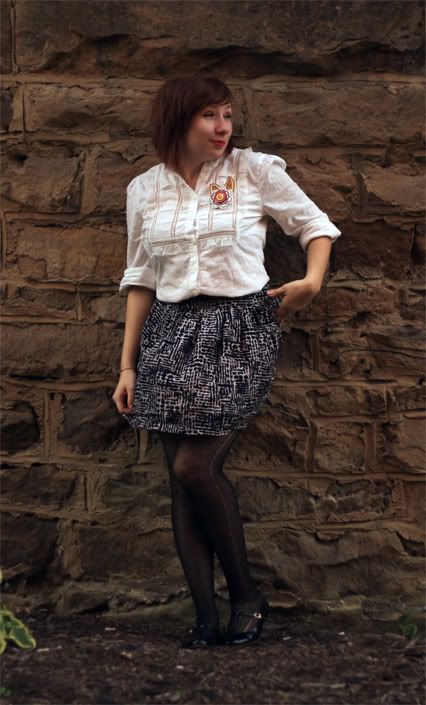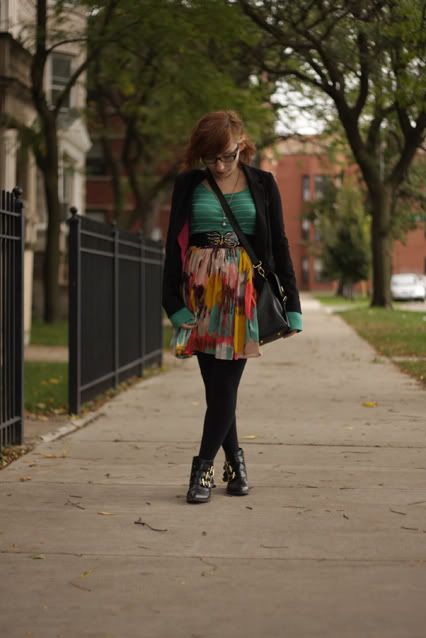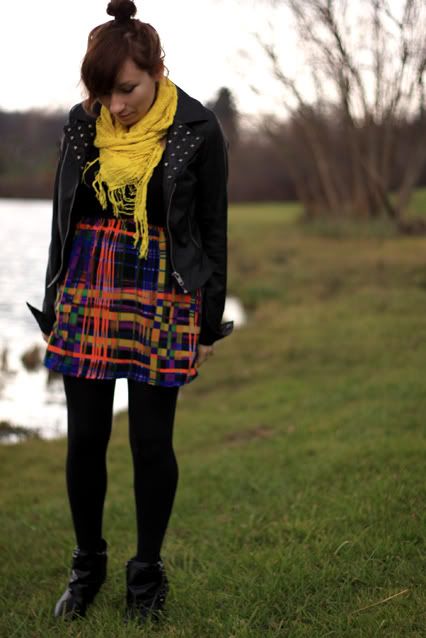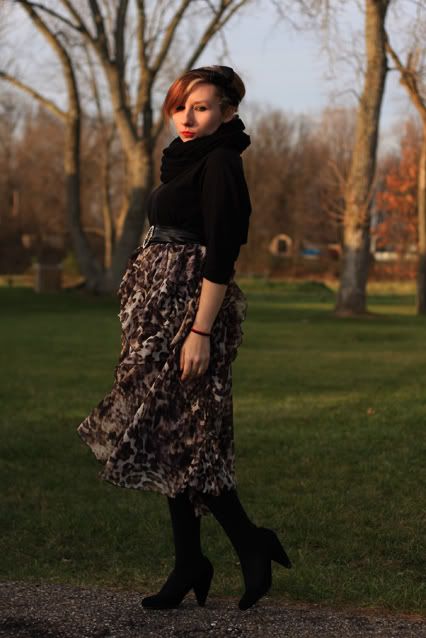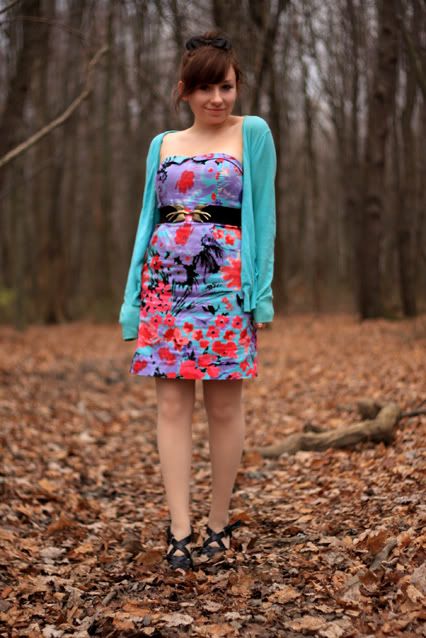 Which is your favorite?