I wear the same pieces all of the time. It's part of how I keep my wardrobe fresh without spending tons of money. Most people look at this as getting dressed, but to fashion bloggers this is "remixing".

I bought this skirt in NYC and I fell in love instantly. The colors, print, shape, pockets, fabric, and everything else. Whenever I don't know what to wear I grab this. It goes well with every thing and looks good as a shirt.

What items do you wear often and why?!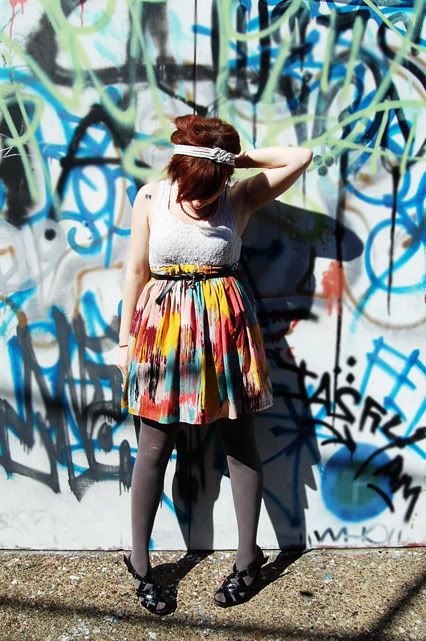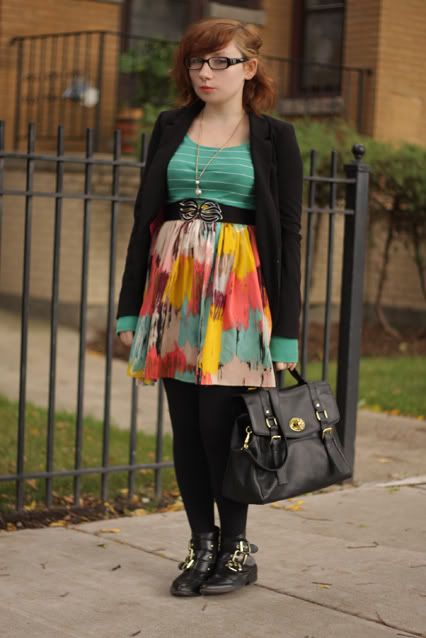 one, two, three
This sweater I purchased at H&M in Chicago a couple of months ago. It's very heavy knit, super warm, and was very cheap. It's versatile and cozy. Here are two ways I've styled it recently.

one, two
I had purchased a beautiful skirt at Forever 21 and the zipper broke. I returned it, they didn't have a new one. I got a dress. It also broke. So forever I sat on this gift card and finally I found this skirt. It's a light weight strange material, but I love it so much. I think the first photo is one of my favorite outfits ever that I can't recreate because the tops belong to my sister in Florida.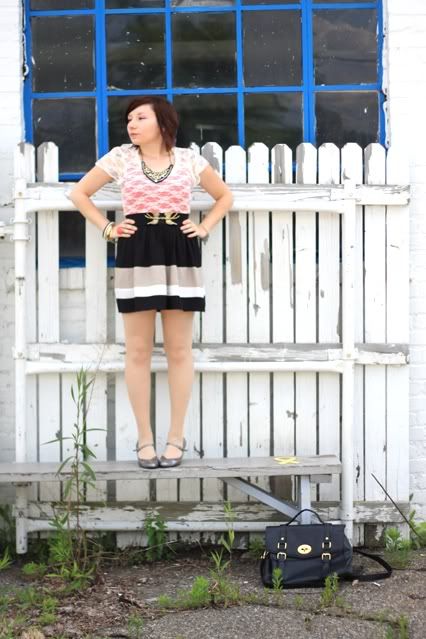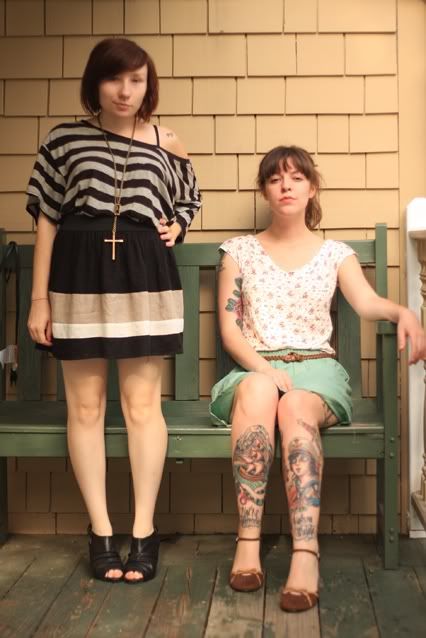 one,
two
I'd love to feature your outfit remixes...email me
the.midwest.muse@gmail.com
if you'd like to contribute!