Last year, this blog went through a lot of changes and this year proved to be the pay off. Looking through my archives was so much fun! My style didn't change per se, but it definitely evolved. As did my hair. These photos made me miss my ombre hair more than anything else. Hands down the best hair I've had.

I had a very awesome and productive blog related year. My favorite event was hands down the 330 Clothing Swap. If you need a refresher, that was the large scale (80+ people) clothing swap that my friends (bloggers!) and I hosted. We organized the ENTIRE event. From the guest list, to the venue, to the sponsors, to sorting all the clothes, planning the snacks/vendors, setting up the event, and working the five hour swap. It was a huge learning experience and an amazing successful event. I would love to do something like it again. The event was far more successful than I ever imagined. Here's the post I wrote about it.

In the same regard, this year we created Flock Together. It's been a wonderful experience. I love all the bloggers and especially all the beautiful clothes that I've gotten to wear.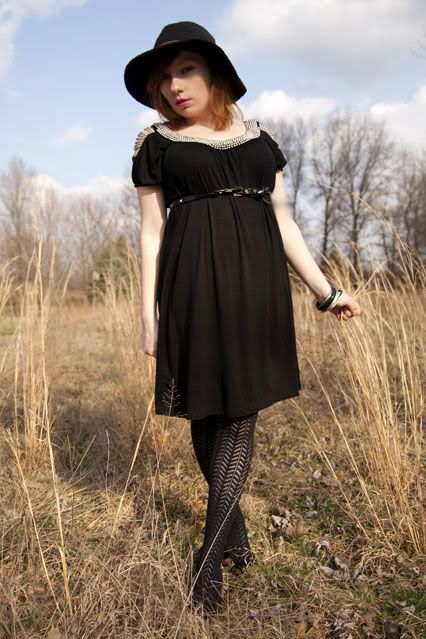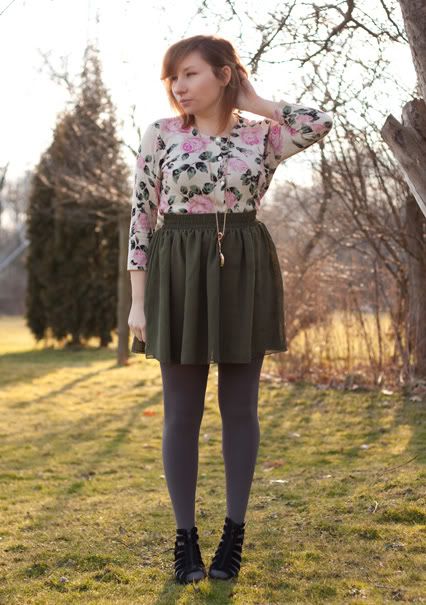 **Click the images to view the full post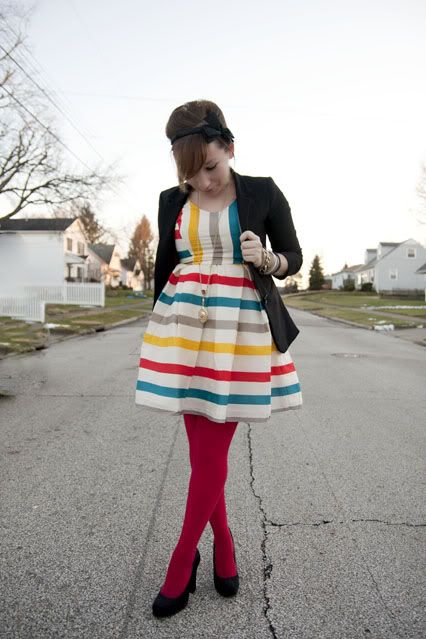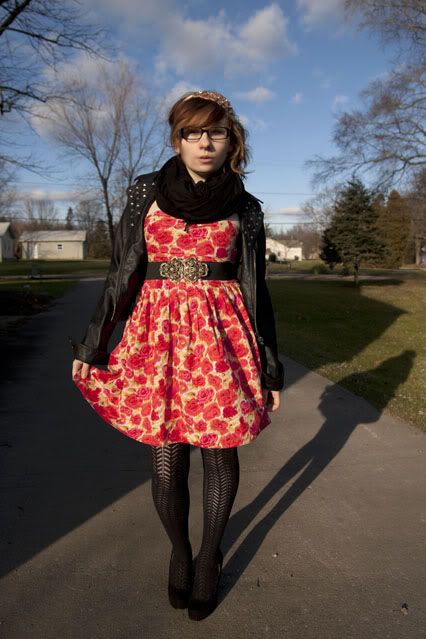 Notable posts/events/moments:

A Change I Can Believe In
--One of my favorite posts! I wrote about the election and what it meant to me.
As Seen on Fox 8 News
--I was on the local news talking about trends for fall.
Fashion Blogging Panel
--I participated in a local fashion blogging panel. Where I discussed the ins and outs of blogging and fashion with some local ladies.
Worth A Thousand Word Winner
--I won a $200 gift card to ModCloth for one of my favorite outfits.
Want to view last years favorite outfits? Click
here
.