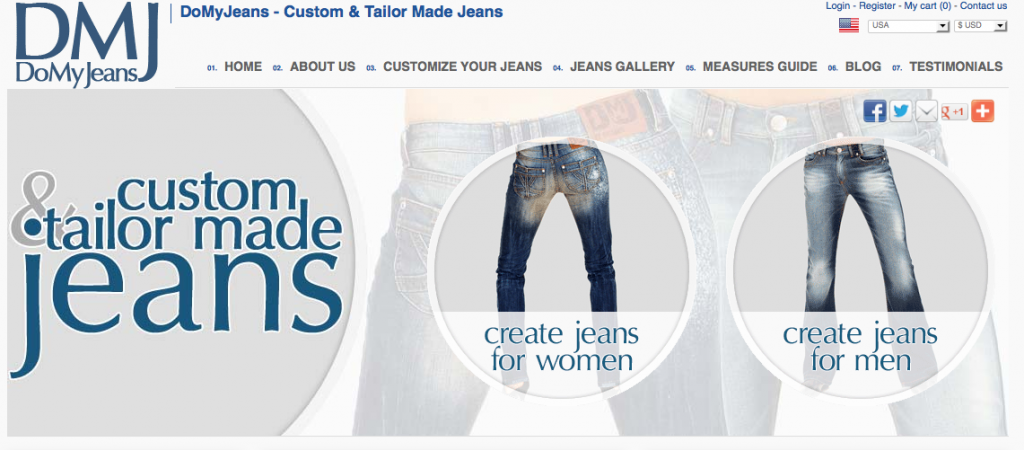 I'm not one for pants and especially not for jeans. So, when Do My Jeans contacted me about being a brand ambassador and receiving a free pair of jeans, I was hesitant. But after browsing their website and their options, I decided to say yes.


Here's why. Do My Jeans allows you to customize every detail of your jeans. From the waist, to the shape of your bum, the the button on the fly. Every measurement and detail is custom to your body. This was HUGE to me. I'm short. Like very short with almost no upper body short. Jeans look horrible on me and mostly because they're about a hundred inches too long, awkward gaping and overall no regular jeans will work on my stature.

So, being able to have the option to fully customize was a big plus to me. The site is easy to use, their customer service is incredible, and their options are easy to understand. There are several steps to customizing your jeans. The final photo is a good look at the details you can modify and make your own. The next page is the sizing, measurements, and shapes of your body. It's incredible.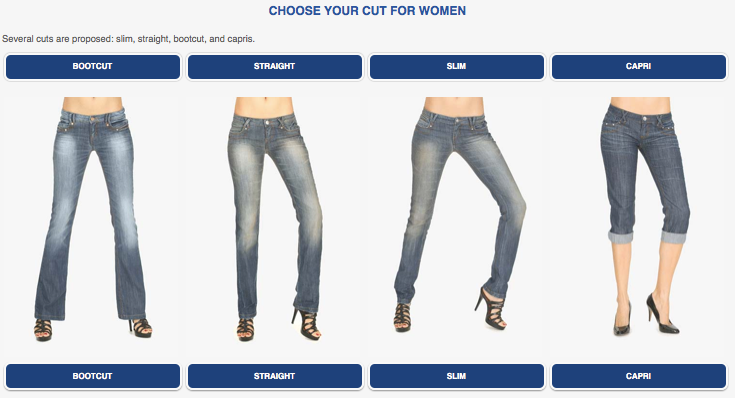 My jeans are on their way and I cannot wait to see how they fit, the quality, and overall if I'm able to style jeans. In my blogging life, I've only posted jeans once. But that's because I really don't wear them EVER. I wanted to share this company with you because as far as I can tell, they're an incredible option for the wide range of body sizes that store brand jeans don't accommodate. Yes, the jeans are a bit on the pricier side, but I'm almost certain it will be well worth it. In the coming months, I'll have discount codes for y'all too.