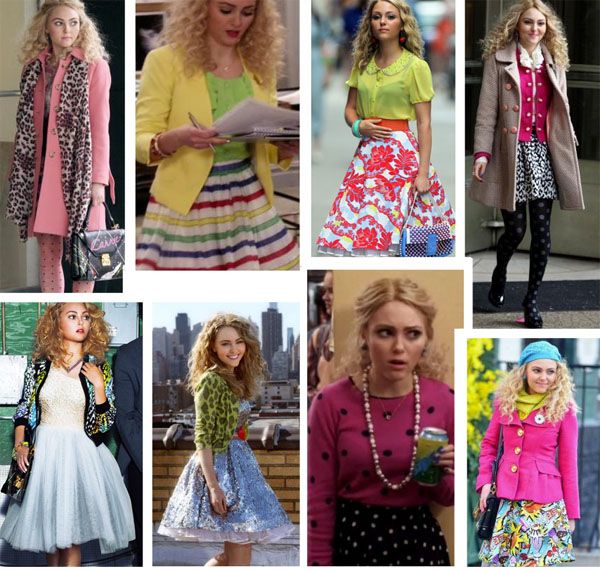 Sex and the City gained a considerable amount of fame based solely around Carrie Bradshaw's sense of style. Ms. Bradshow changed the face of television with her big hair, non-sensible shoes, sleek lines, and poofy skirts. Which is 85% of the reason why I started watching The Carrie Diaries. Throughout season one, I was continuously impressed with the CW's interpretation of a young Carrie Bradshaw and you know what? They totally nailed it.

With modern Carrie, I did appreciate all of her outfits, but I wouldn't wear them all. However, with Carrie Diaries. I would love to have full access to absolutely everything. Which is pretty amazing considering the show is set in the 80's. Somehow her character manages to be in her era and also incredibly modern.

The show returns next week and I cannot wait!